Why we are getting involved in South Africa
Ferdinand Eisele has been maintaining business relations with South Africa for several decades. In 1996 we first participated in the Johannesburg Jewelex tradefair as exhibitors together with our local partners.

General Manager Alex Schickel took advantage of those annual visits in order to get an idea of that country and its neighbours. He has been enthusiastic from the start about the people, the landscape, the wildlife and the amazing variety existing there.
But also the country's immense problems such as the rampant crime rate, poverty and the AIDS disaster have left him with deeper impressions every time.
Therefore, the decision was maturing to get involved not only in terms of business, but also in a humanitarian way with that country and its people.
---
What we do for South Africa
From 2008, Ferdinand Eisele is going to fund a project for AIDS orphans with a fixed percentage of its turnover every year and also takes over the sponsorship for four children in need within the scope of the project.
In October 2007, a project was started in KwaZulu-Natal helping families housing orphans and taking care of them.
There are many orphans and children affected by HIV/AIDS living in the communities of Msunduzi and Richmond needing help. The organisation Thandanani endows 1,800 affected children with direct support. Director Duncan Andrew says: "We motivate the communities to house affected children and to take care of them. For this purpose we provide training to women supporting those families, so-called volunteers. They get a little money for this."
more >> about the project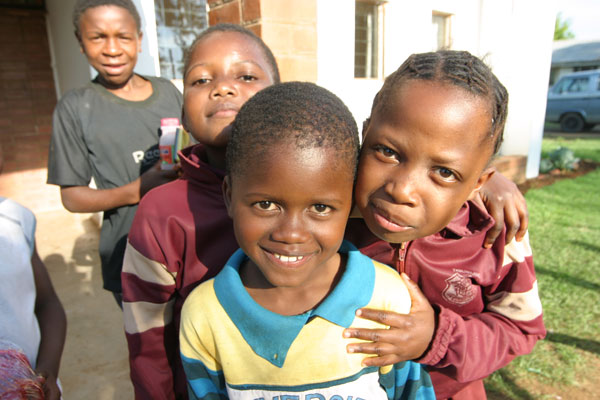 ---
Our local partner
As it is rather difficult to provide assistance in the right place on your own initiative, even disposing of personal contacts, support by a competent partner was required.
From private involvement, "Kindernothilfe" was already known as a trustworthy and efficient aid organisation. Their permanent quality of work is guaranteed by the seal of approval as well as the prize given for transparency.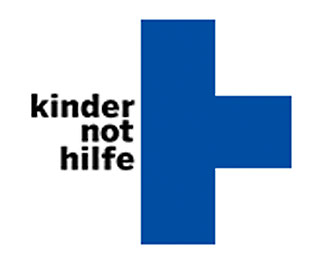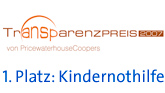 Founded in Germany in 1959, the organisation is currently funding more than 1,5 Mio girls and boys in 945 projects in 29 countries throughout Africa, Asia, Latin America and Eastern Europe.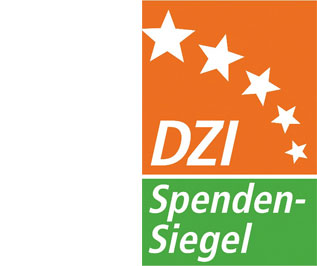 ---